"If women didn't exist, all the money in the world would have no meaning."
- Aristoteles Onassis -

BOOKING

Please provide the followings in order to make successful planning:
* A brief introduction of yourself
* Your most recent close up photos
* Your full name and mobile telephone number with it`s country code
* Location (town, country)
* Exact date and length (from - to) - when decide it
* Your flight details or/and mine - if needed
* Confirmation of the hotel`s reservation
* Deposit payment

I am available for pre-arranged appointments, therefore advanced booking is essential. If you do not give the required details, unfortunately I can not accept your reservation. Any information you provide will be treated with the strictest confidence and will only be used for verification purposes in order to ensure my safety.

CONTACTS
Before contacting me, kindly read everything on this website.
I expect your request to be sincere and that you have considered my conditions as well as provide detailed informations.

Email address: hflwr@yahoo.com
Telephone number: +36/70-231 5665 (no SMS or MMS please)

Please do not send forwarded nor attached message, I won't open them. Furthermore note that my phone calls are recorded for security reasons. Be also aware that emails are automatically traced for IP address and messages containing abusive language, malicious content or virus will be reported.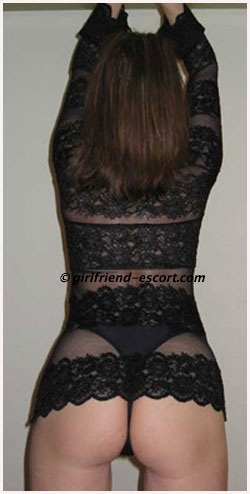 Site created by flower © girlfriend-escort.com all rights reserved